Cambria Farmers' Market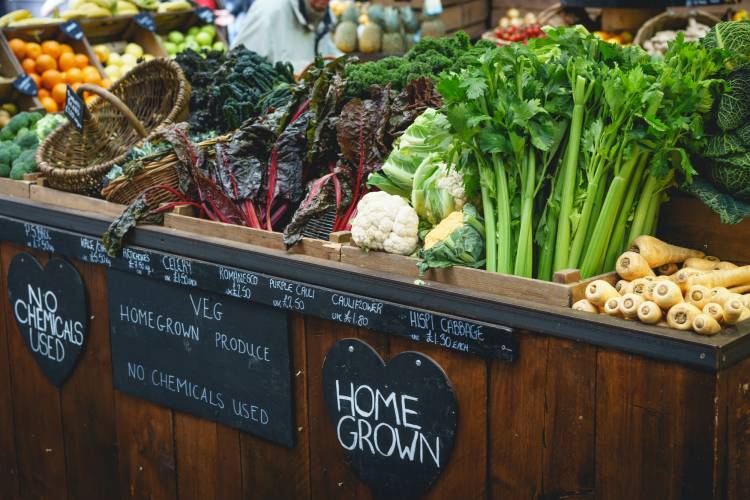 Apr 14 2023 - 2:30pm
to
Dec 29 2023 - 5:30pm
The Farmers Market is open Friday afternoons rain or shine at the Vets Hall!
The Cambria Farmer's Market takes place on Fridays from 2:30-5:30 in the summer, and 2:30-5:00 pm in the winter.
 Featuring 14 local farmers and 12 local vendors and producers, ranging from cheesemakers and breadmakers, bbq restaurants, and a fresh-made juice company. 
There is limited parking in the Vets Hall Parking, but plenty of parking in the Pinedorado Grounds on the other side of the Vets Hall. Masks may be required and please maintain a social distance of 6 ft.
Cambria Farmers' Market Details
May - September:
Summer hours are 2:30 – 5:30pm
October - April:
Winter hours are 2:30 – 5pm