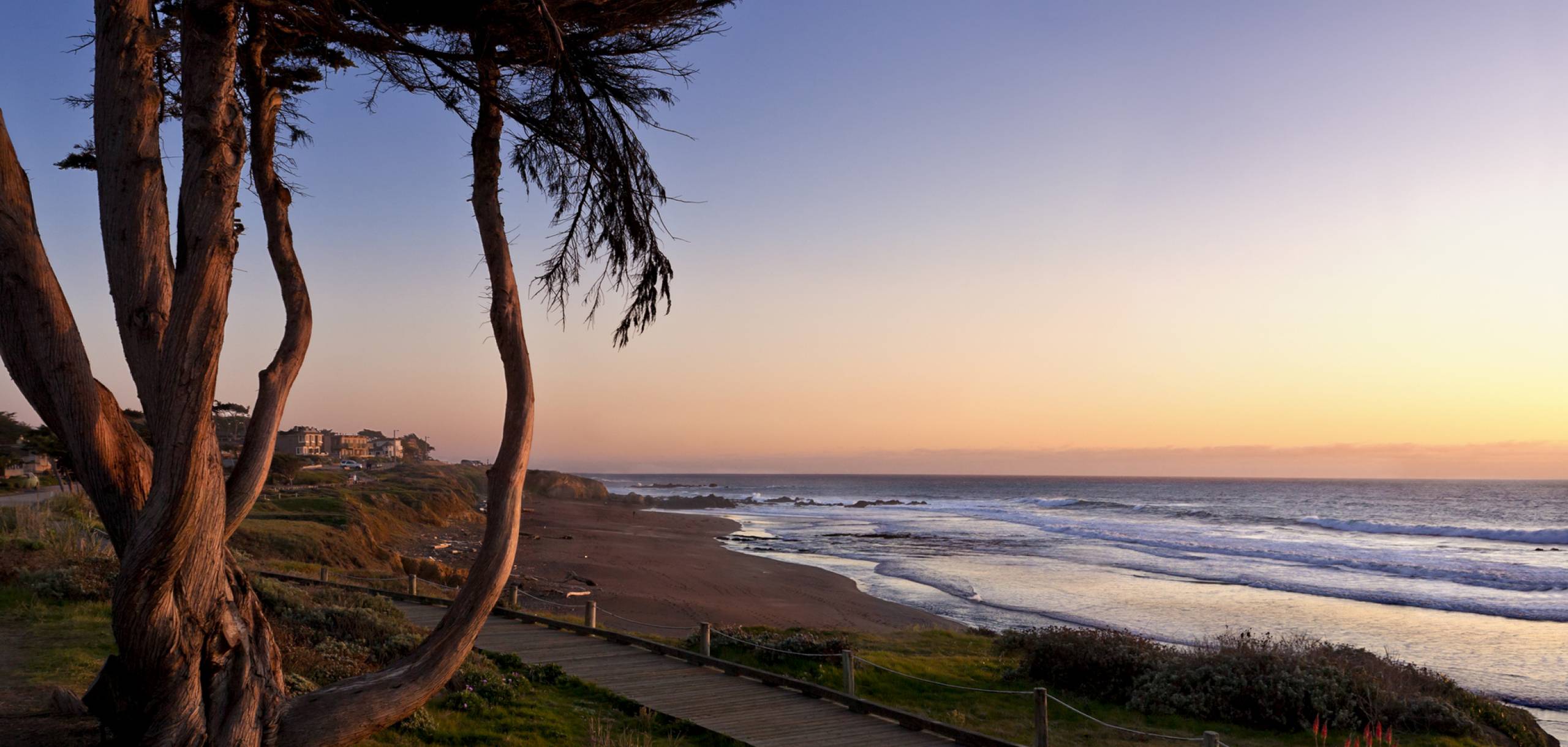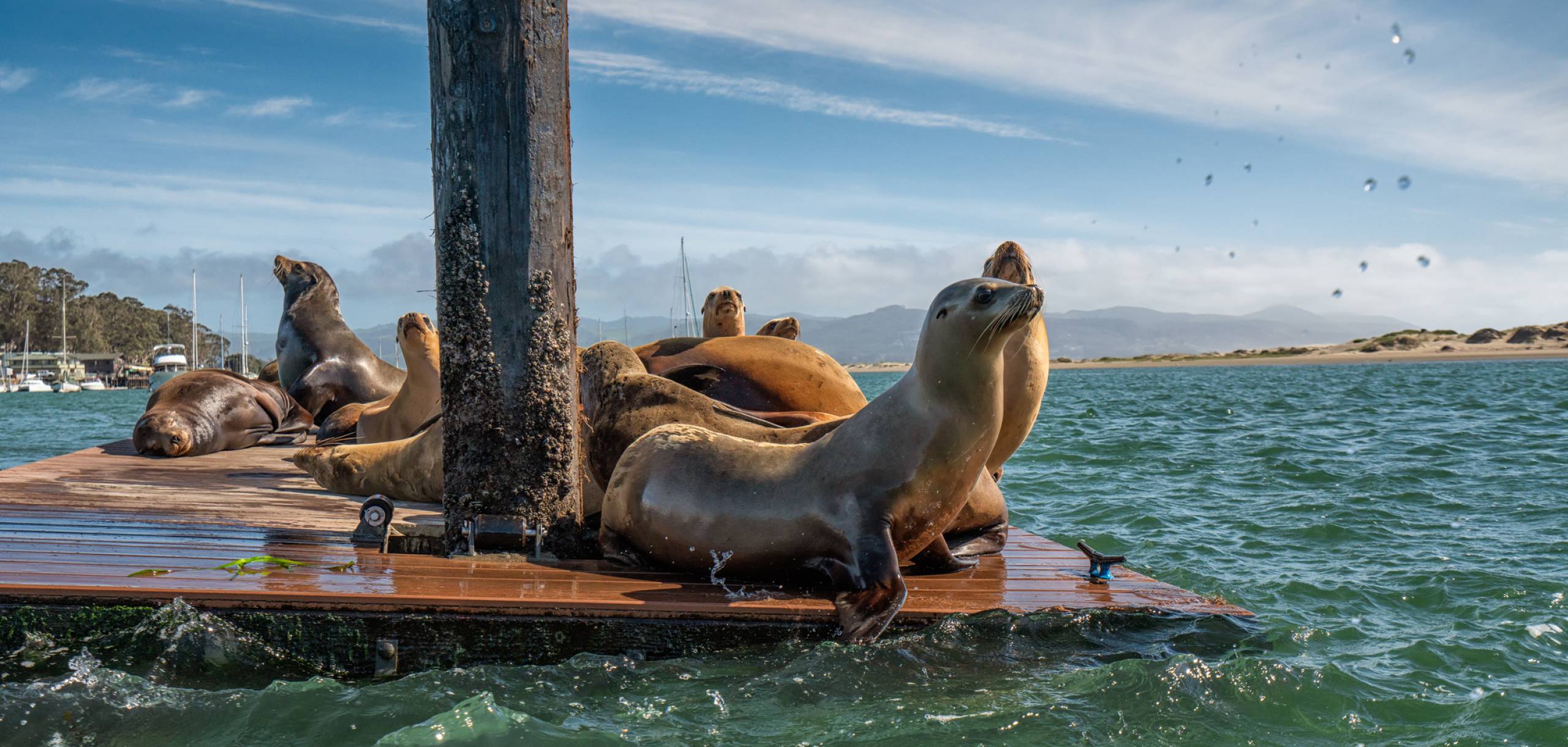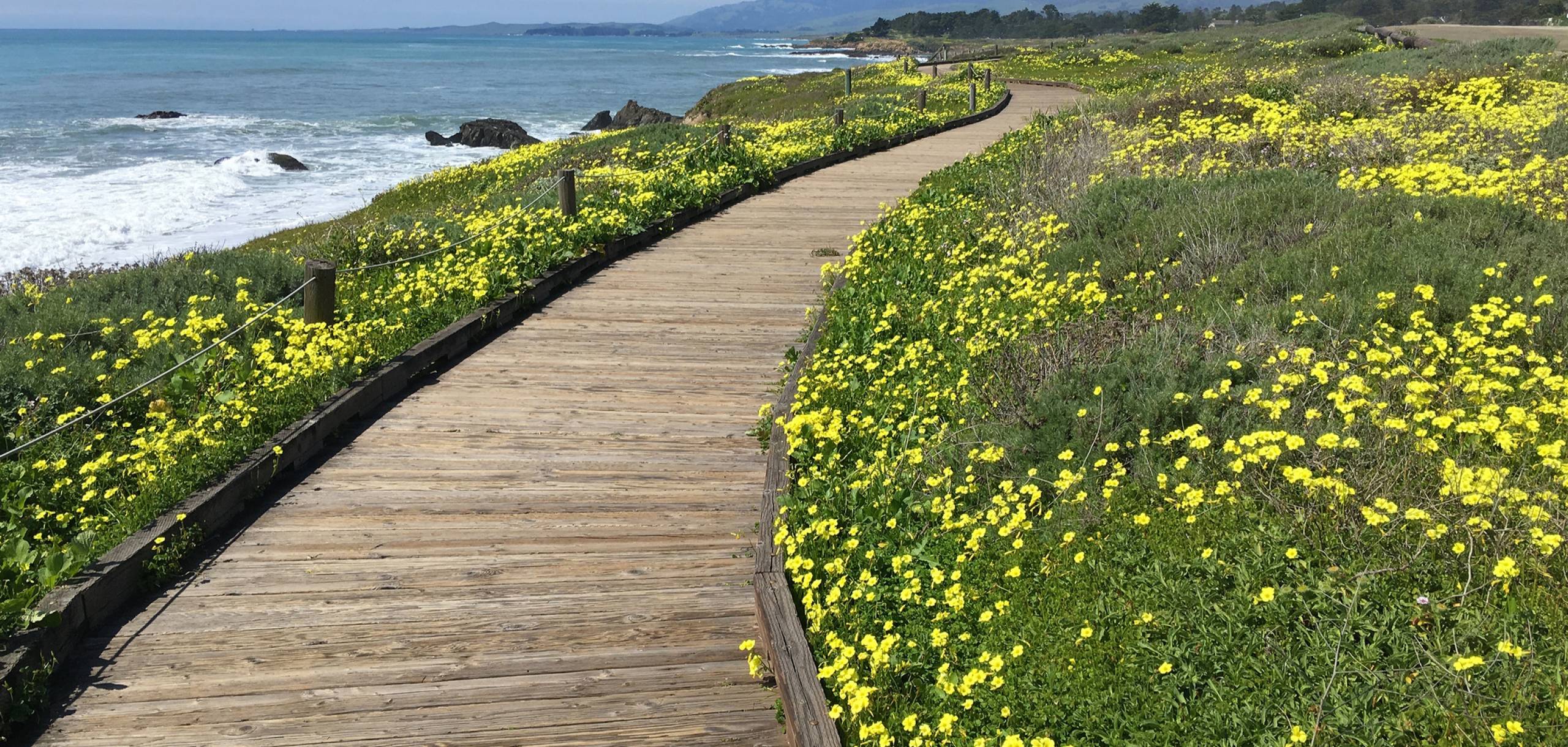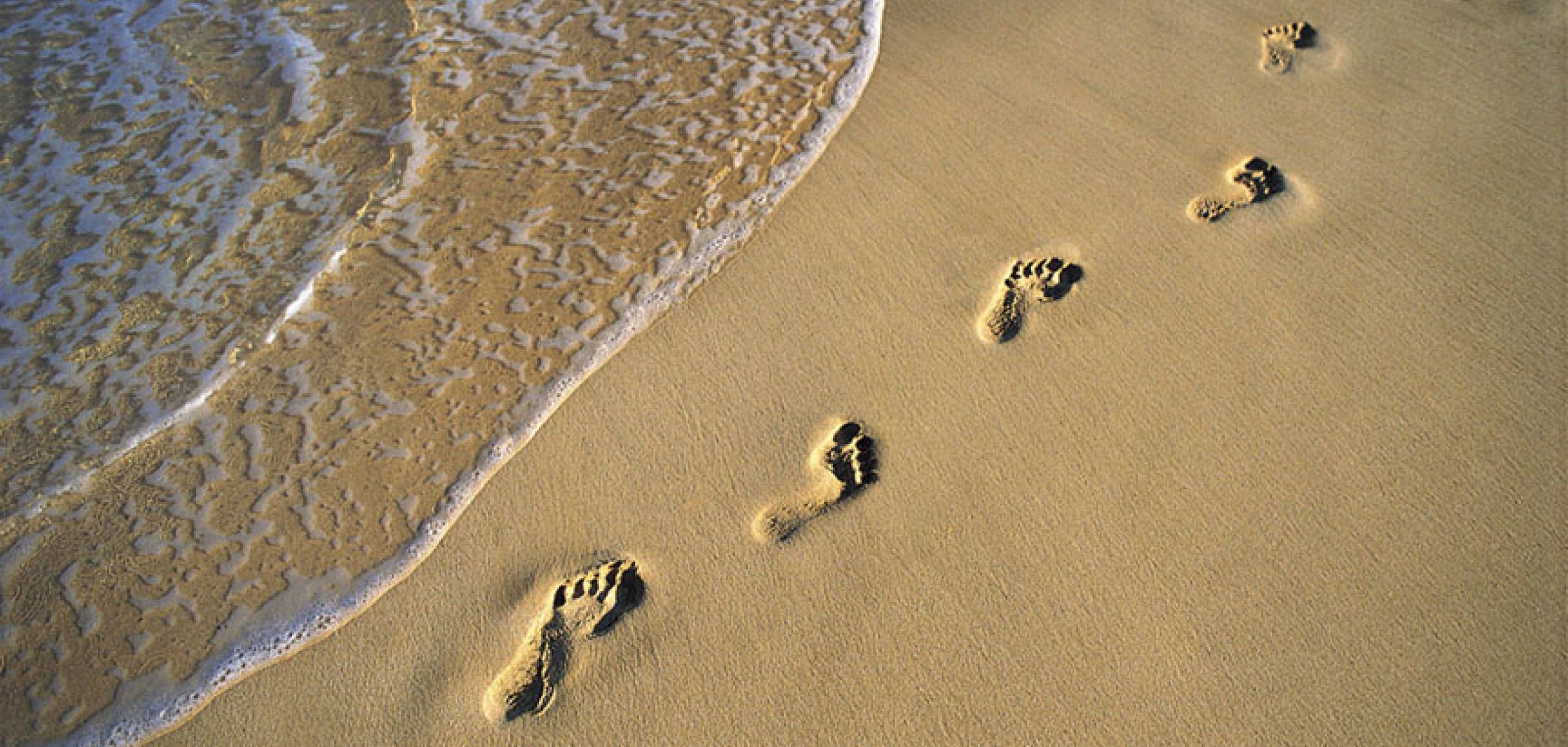 Professionally Managed Cambria Vacation Rentals
The serene California coastal town of Cambria awaits you.
Located on the Central Coast, halfway between San Francisco and Los Angeles, the charming town of Cambria is full of opportunities for little moments to become treasured memories.
Guests love spending time here on the Central Coast. We're nestled within a forest of Monterey pines at the beginning of the scenic Highway One that leads along the winding coast towards the stunning Big Sur Coast. The climate is comparable to a moderate Mediterranean coast, with clear blue skies, light seasonal fog, and comfortable temperatures all year round.  No matter when you choose to visit, be ready to explore, dine, hike, and be inspired by the new experiences that are just waiting to be discovered. If you haven't booked your stay yet, book here!
Looking for a time when you can visit Cambria for just a long weekend?  Check out our Minimum Night Stays when making your plans. 
Ready to plan your trip? Check out our Cambria Vacation Guide!
Whether you're needing excitement, or rest and renewal, you'll be able to find it on your Cambria Vacation. Tour its historic streets full of restaurants, and shops. Visit local favorites and explore our hidden gems. Cambria has attractions and activities for every stripe of traveler, from visiting the local elephant seal colony or Hearst Castle to sampling fresh local seafood and wine to cruising along the stunning Highway 1! Allow us to guide you to the best local and regional experiences. 
The sun setting over the crashing waves will have you wishing you could freeze the moment and save it from the tricks of time. Thankfully memories made in Cambria are bound to last forever.
Property Management Services
Looking to buy a vacation rental property in Cambria? Cambria Vacation Rentals is a knowledgeable team ready to take on the task of managing your vacation rental! Our property management team has been locally operated for 30 years.  We're passionate about our quaint, seaside village. We strive to make our homeowner's vacation rentals a success and maximize revenue while maintaining the property! 

Explore Cambria Vacation Homes & Villas