Book Direct & Save on Your Cambria Vacation Rental
Why Book Your Vacation Rental From a Local Property Management Company?
Save money and enjoy excellent customer service on your next California beach vacation when you book your stay directly with Cambria Vacation Rentals.
The rise in popularity of third-party online travel agencies (OTAs), such as Airbnb, HomeAway, and Expedia can bring simplicity to guests wanting to rent a home for their vacation— but is there an even easier and cheaper option?
Yes!
Booking your vacation rental through a local rental management company is not only a less expensive option — but a more reliable experience!
Benefits of Booking Direct
Save With Guaranteed Best Rates Available 
Booking a vacation rental through OTAs causes guests like you to incur hidden fees at checkout. These extra fees can cause your lodging to cost from 4-15% more than booking direct.
Choosing to book directly with Cambria Vacation Rentals allows you to get the best rate on your California beach house which allows your vacation budget to go further! Avoid unnecessary third-party fees and enjoy local expertise when planning your next beach getaway. Don't leave any money on the table that you could utilize for family fun during your Cambria Vacation!

We give you the ability to securely reserve rentals online in minutes.
Just browse our Cambria vacation rentals by your dates and instantly book online.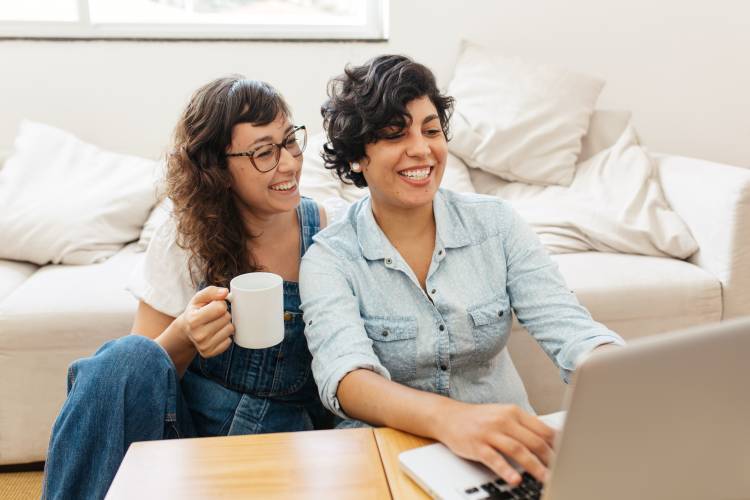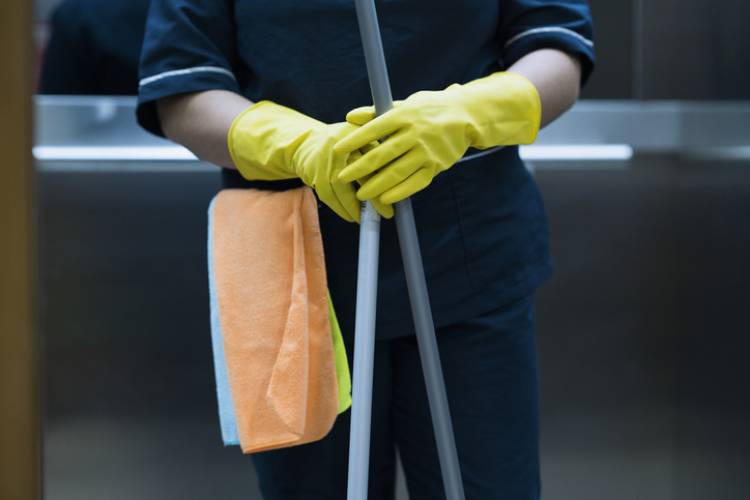 Professionally Managed
There are many properties on Vacasa, Vrbo, and Airbnb that are offered by owners themselves but if you prefer a hotel-like experience you should book your vacation rental from a local property management company, like Cambria Vacation Rentals.
Owner-managed rentals are often not held to the same high standards as properties that are professionally managed.  
We have a devoted team, so should anything unexpected happen during your stay, we're able to quickly resolve them and get you back to your vacation.  
Local Customer Service
Not only can we help you find the right vacation rental for your stay and offer guests the best rates, but we also have local insight and love for Cambria.
Because most OTA sites are simply a directory of every hotel or home within your search location, their customer service will be unlikely to have specific knowledge about a rental to answer your questions.
If you want reliably helpful customer service, our property management team has a great understanding of all our vacation rentals and their amenities — no one knows our properties as we do! We're ready to answer all questions and offer recommendations for the best property to fit your vacation needs!
Book your Cambria Vacation Rental
From popular beach houses overlooking Moonstone Beach, to dog-friendly homes with room for the whole family, we can help you find the perfect fit for your stay. 

Vacations should be relaxing, so we make planning your trip to Cambria easy. And if you need local suggestions for places to eat or things to do —we've got you covered! Be sure to check our Area Guide.
Ready to book your Cambria vacation rental? Search our availability or contact us today!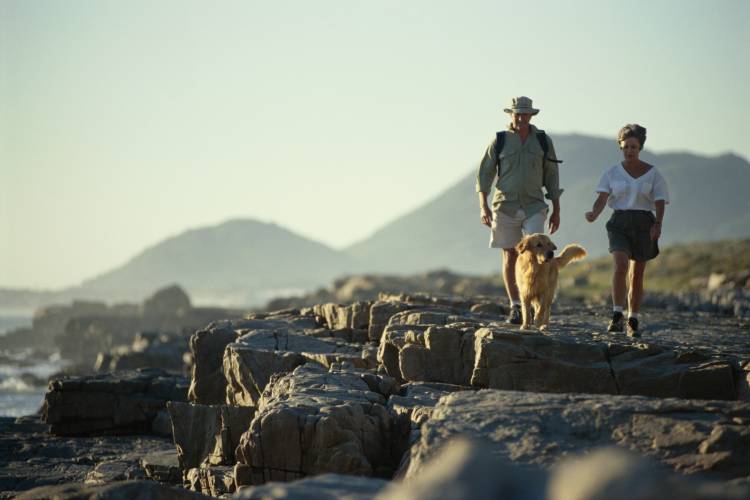 Book Your Cambria Vacation Rental