Cambria Weather & Seasons
What is the Weather in Cambria, CA?
Cambria, California is a year-round paradise for warm-weather seekers. With averages ranging from 65°F to 84°F and plenty of sunshine, time out of doors no matter what season in Cambria is truly spectacular. In fact, June through September Cambria generally receives no rain at all.
Cambria Spring Highs/Lows & Precipitation
March
April
May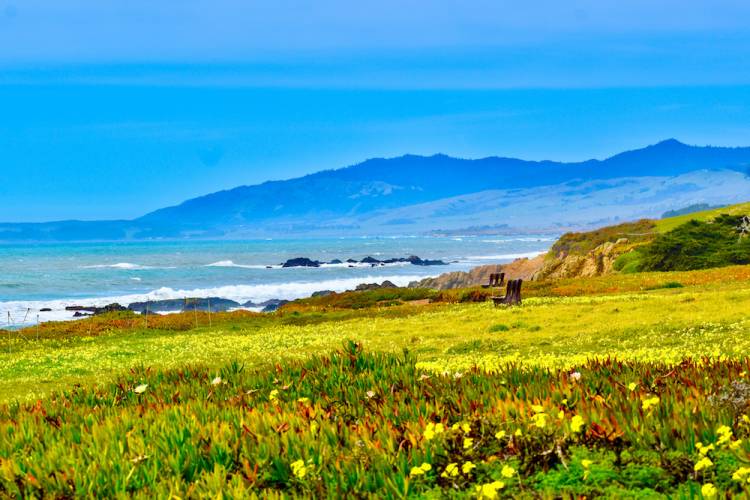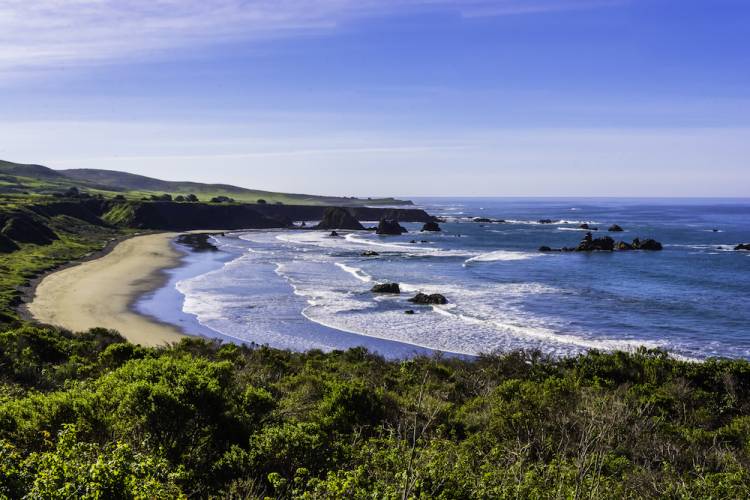 Cambria Summer Highs/Lows & Precipitation
June
July
August
Cambria Fall Highs/Lows & Precipitation
September
October
November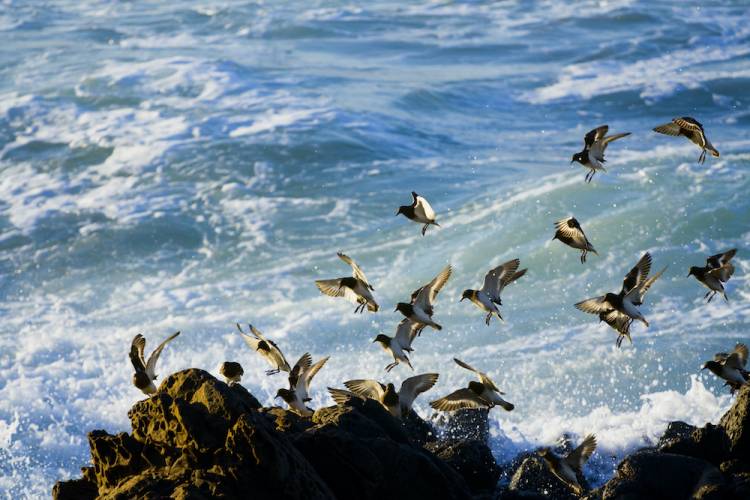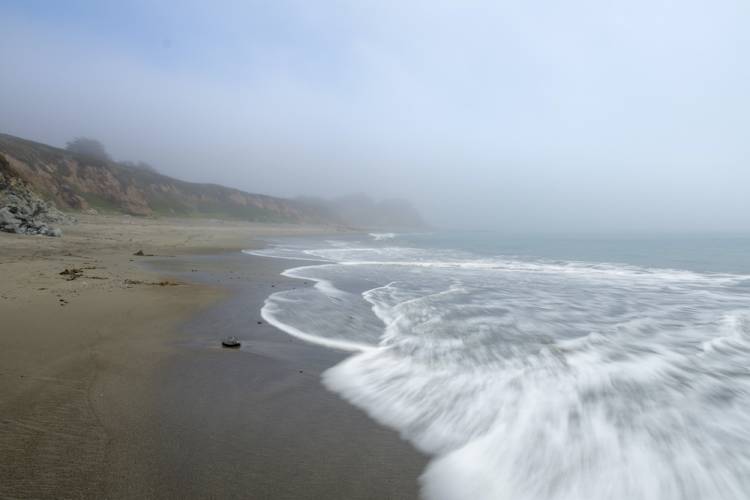 Cambria Winter Highs/Lows & Precipitation
December
January
February
Experience All the Seasons of Cambria