San Luis Obsipo & Paso Robles Wine Tours
Central Coast Wine Country
The Paso Robles and San Luis Obsipo area is a renowned wine destination, boasting 250 wineries. To maximize your time in Central Coast wine country and enjoy the freedom of experiencing an itinerary without driving around, opt for a winery/vineyard tour operator.  These knowledgeable guides know the ins and outs of local wines, vintners, winemakers, and local industry. In addition to traditional wine tour services, which include transportation to and from locations, many tour companies also offer culinary tours and wine pairing experiences. Paso Robles and San Luis Obsipo wine tour operators welcome large group sizes and special occasion celebrations, like family reunions, bachelor or bachelorette parties, birthdays, and more.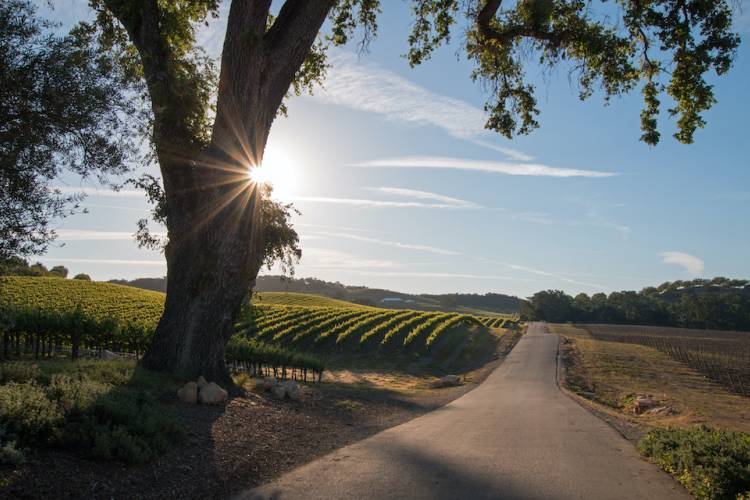 Pleasant Valley Wine Trail
Pleasant Valley Wine Trail is a newer collection of Paso Robles wineries that have come together to provide one easy route to estate wineries. Located in the beautiful rolling hills of San Miguel just East of Paso Robles, the 12-mile trail offers tasters a unique wine tasting experience of undiscovered, hand-crafted wines off the beaten path. 
The Pacific Coast Wine Trail
The Pacific Coast Wine Trail features a visit to six small producers offering hand-crafted wines along the scenic coast. The Pacific Coast Wine Trail spans from San Simeon through Cambria and to Harmony, and includes Hearst Ranch Winery, Black Hand Cellars, Moonstone Cellars, Twin Coyotes Winery, Stolo Family Vineyard, and Harmony Cellars.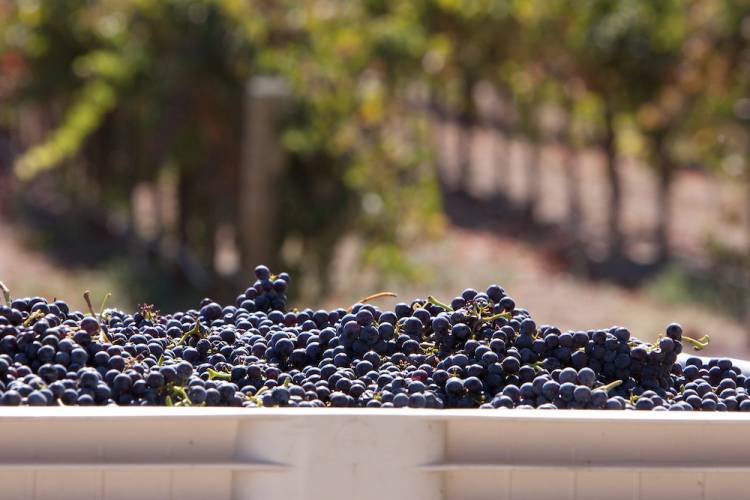 Best Rated SLO Vineyards & Wineries:
Pair with a Perfect Cambria Vacation Rental