Best Museums to Visit Near Cambria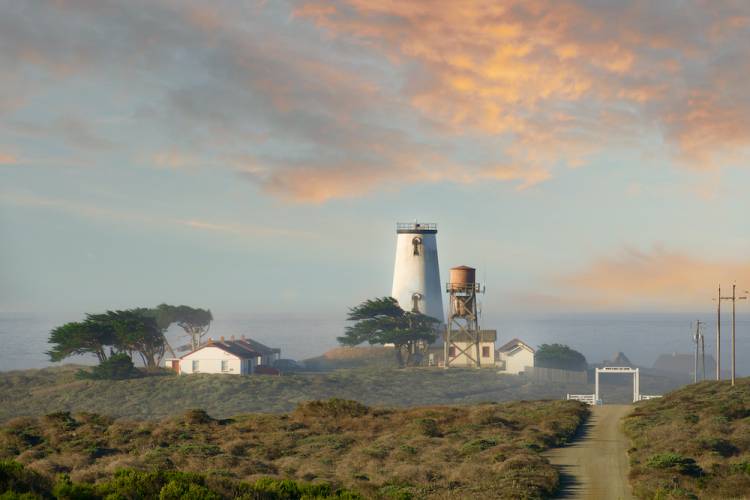 Nestled on the beautiful Central Coast of California, Cambria is a charming town that offers much more than stunning coastal views. For history buffs, art enthusiasts, and curious travelers alike, Cambria and its surrounding areas boast an array of remarkable museums and cultural attractions that provide a captivating and enriching experience.
Let's explore some of the best museums in the region and don't forget to book your Cambria vacation rental to start exploring this beautiful coastal town!
Tips for Enhancing Your Museum Visits:
Plan Ahead: Research the museums you wish to visit, their hours of operation, and any special exhibitions or events they may be hosting during your stay. Planning ahead will ensure you can fit everything into your itinerary and avoid disappointment if a museum is closed on a specific day.
Buy Tickets in Advance: For popular attractions like Hearst Castle, purchasing tickets in advance can save you time and guarantee your spot, especially during peak tourist seasons.
Check for Discounts: Many museums offer discounts for students, seniors, and military personnel. Don't forget to inquire about any available discounts when purchasing your tickets.
Be Respectful: Remember that museums are places of cultural and historical significance. Be mindful of the exhibits, follow the rules and guidelines, and avoid touching artifacts unless explicitly allowed.
Ask Questions: Don't hesitate to engage with museum staff and docents. They can provide valuable insights and additional information that might not be available in the exhibits.
Capture Memories Responsibly: Taking photos is a great way to remember your visit, but be mindful of any photography restrictions and avoid using flash, as it can damage sensitive artifacts.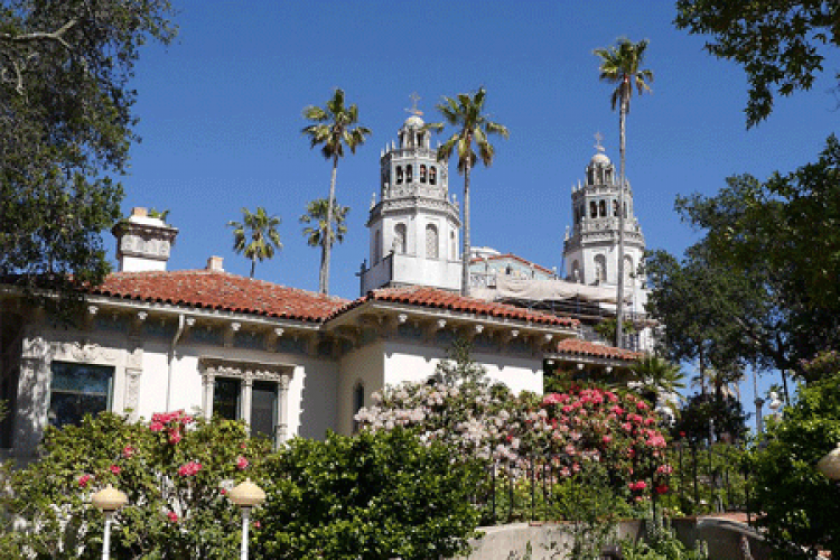 No visit to Cambria is complete without a journey to the legendary Hearst Castle. Perched high on the hills overlooking the Pacific Ocean, this opulent estate was once the residence of media magnate William Randolph Hearst. Today, it stands as a testament to architectural splendor and extravagance, offering visitors a glimpse into the lavish lifestyle of the early 20th-century elite.
As you explore the Castle's various rooms and grounds, you'll be transported back in time, surrounded by Renaissance art, tapestries, and stunning gardens. Don't miss the Neptune Pool, an iconic symbol of the estate, and the awe-inspiring view of the surrounding landscapes.
Hearst Castle offers several tour options, ranging from the Grand Rooms Tour to the Upstairs Suites Tour. Prices vary depending on the tour, so it's recommended to check their official website for the most up-to-date information and to book your tickets in advance to secure your preferred time slot. Keep in mind that the Castle can get crowded, especially during peak seasons, so arriving early is advisable.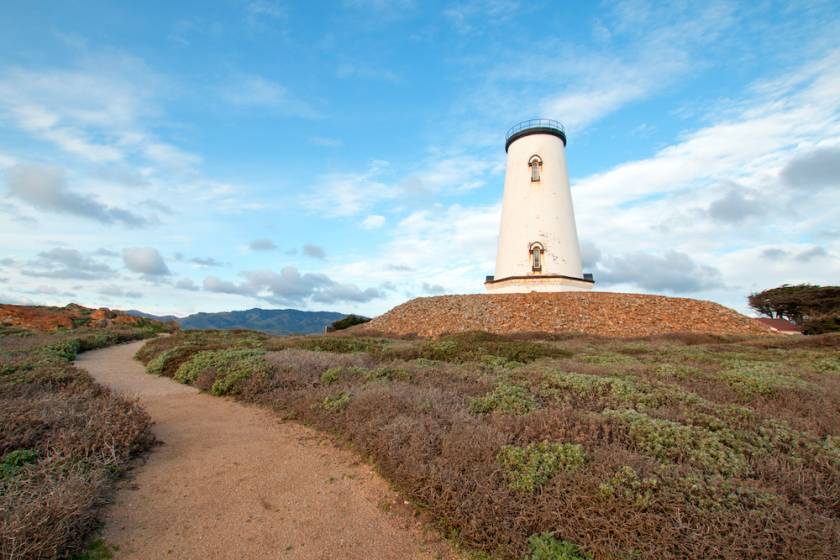 For those fascinated by maritime history and picturesque coastal views, the Piedras Blancas Light Station is a must-visit destination. Located just a short drive from Cambria, this historic lighthouse has been guiding ships along the rugged coastline since 1875.
Visitors can take guided tours that lead them up the tower, providing a stunning panorama of the coastline and the opportunity to learn about the history of the lighthouse and its keepers. Additionally, wildlife enthusiasts will be delighted to spot elephant seals lounging on the nearby beaches, making it a truly unique and diverse experience.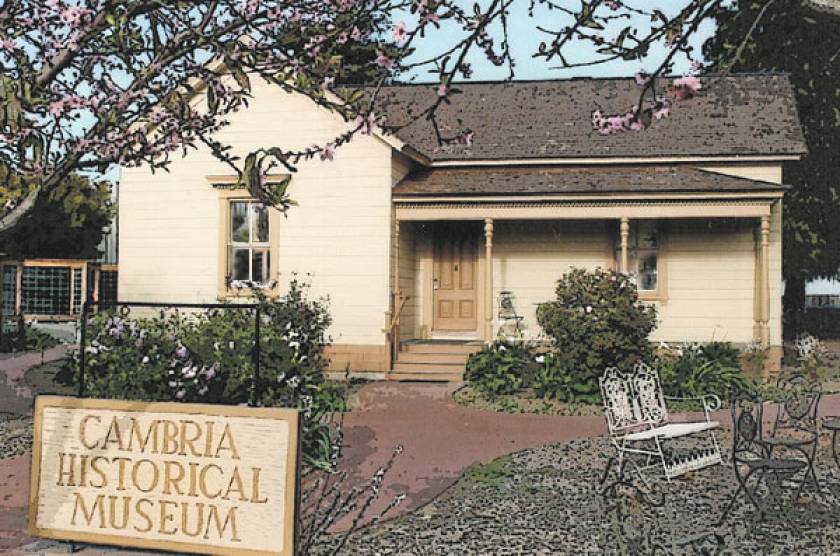 To delve deeper into the local history and culture of Cambria and its surrounding areas, a visit to the Cambria Historical Museum is highly recommended. Housed in the historic Guthrie-Bianchini House, the museum showcases exhibits that chronicle the town's evolution, from its Native American heritage to its role as a bustling lumber town in the 1800s.
Visitors can explore artifacts, photographs, and memorabilia that offer a glimpse into the lives of Cambria's early settlers, making it a fascinating journey through time.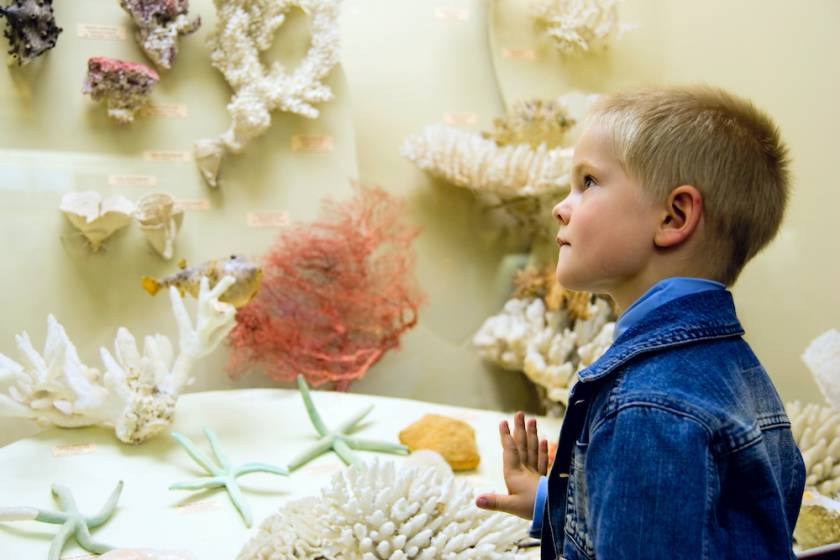 For nature enthusiasts and families, the Museum of Natural History in nearby Morro Bay is an excellent addition to your cultural itinerary. This small but captivating museum features exhibits on local wildlife, marine life, geology, and ecology, making it an educational and entertaining experience for all ages.
One of the highlights is the Estuary Exhibit, where visitors can observe various aquatic species up close and gain an understanding of the delicate ecosystems that exist in the area.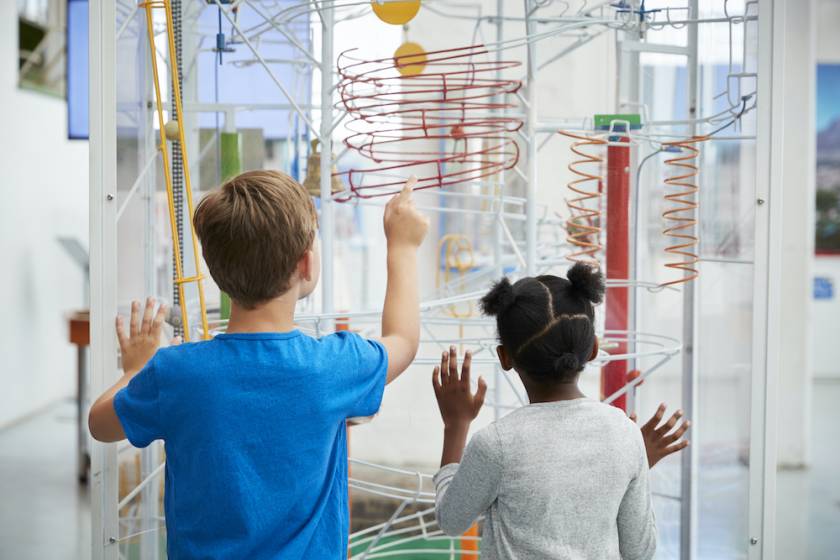 If you're traveling with kids, the Paso Robles Children's Museum is a delightful stop. While not located directly in Cambria, it's just a short drive away and well worth the visit, especially for families with young children.
This hands-on museum features interactive exhibits and activities designed to engage and educate kids about science, art, and creativity. From exploring a miniature version of a local supermarket to experimenting with water and physics exhibits, children will have a blast while learning through play.
Explore the Beauty of Cambria and Book Your Vacation Rental Today!
Cambria Vacation Rentals offers the best accommodations for your next trip to the California coast. Enjoy privacy and comfort in your very own vacation rental with plenty of options to choose from throughout Cambria. You'll get to relax and enjoy homecooked meals while always being close to the amazing attractions that make Cambria such a great place to visit. Book your Cambria vacation rental today!