Piedras Blancas Light Station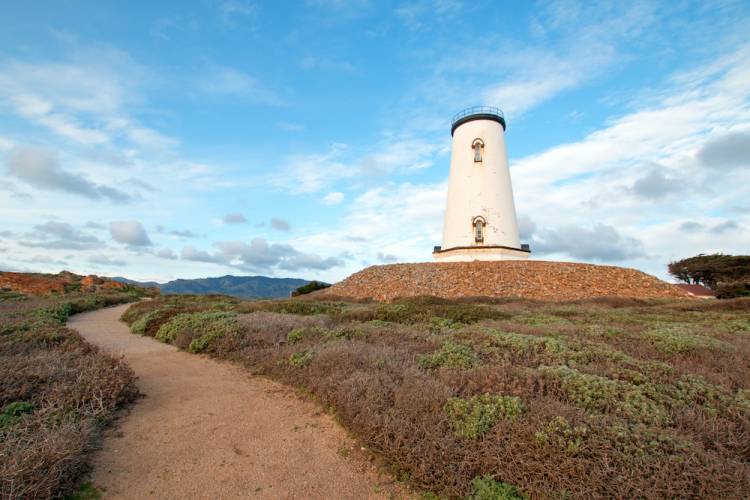 Experience a piece of California history at the Piedras Blancas Light Station. Now an historic park and wildlife sanctuary, the lighthouse once served as an important piece of sea navigation and saving the lives of sailors. This amazing park and light station are fun for the their historical aspect but also include incredible sights and sounds throughout the park. 
Tours are available as well and include light walking along a trail before you explore the light station itself. You'll have access to the Fog Signal Building and the bottom level of the lighthouse with a guide that will include lots of information about the area along the way. You can make a reservation online or by phone. 
Piedras Blancas Light Station Details
Where: 15950 Cabrillo Hwy (Hwy 1), San Simeon, CA 93452
Phone: (805) 927-7361