Cambria Spas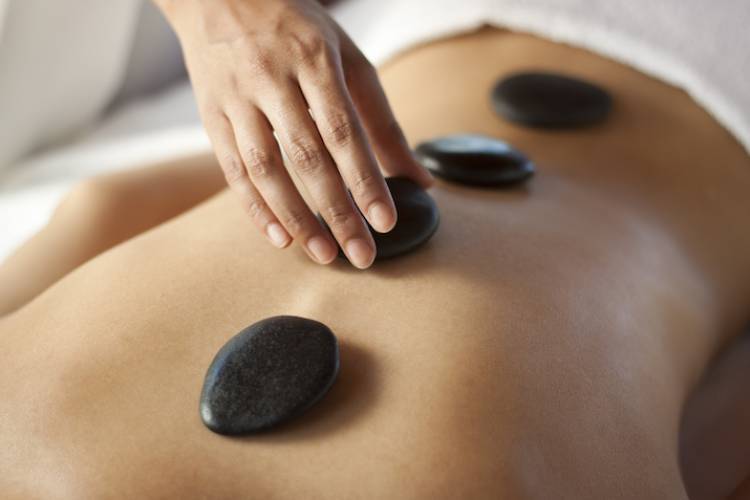 As you're planning your relaxing seaside vacation to Cambria, there is no better way to relax than spending some time at the spa. Whether you're wanting to spend a whole day of pampering or you just want a single treatment, you have plenty of options in Cambria when it comes to the spa. 
Coastal California is known for its world-class spas and resorts because a vacation here is all about treating yourself. You can choose from traditional treatments like massages and facials or be more adventurous with services like acupuncture and saunas. There are so many options to help you relax and restore your body. You'll feel completely refreshed and can enjoy the rest of your vacation to the fullest. 
Browse through the spas around the area below and start planning your visit by book your Cambria vacation rental today!
Cambria Spas: